Corvallis
3521 NW Samaritan Drive Suite 101
Corvallis, OR 97330
Phone: (541) 768-6119
Monday: 8:00am - 4:30pm
Tuesday: 8:00am - 4:30pm
Wednesday: 8:00am - 4:30pm
Thursday: 8:00am - 4:30pm
Friday: 8:00am - 4:30pm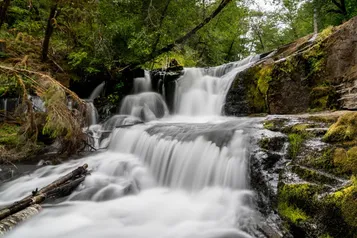 Appointments
Please call our office at (541)-768-6119 to schedule an appointment. If, for any reason you cannot keep a scheduled appointment, or will be delayed, please call us as soon as possible.
Insurance, Billing & Payments
Please contact our billing office with questions regarding your insurance coverage, billing, and payment options. Qualifications for insurance coverage may differ due to the uniqueness of each procedure.
Billing Office: (541) 768-7600